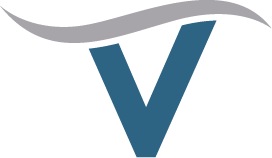 Invent Respiratory is making it easier for clinicians to make a difference.
Invent Respiratory designs, manufactures and markets respiratory care devices used in institutional settings providing for the recovery, rehabilitation and respiratory needs of patients.
Advancing respiratory care by developing platform technology focused on delivering best-in-class therapy with ease of use at a price every hospital can afford.
Invent Respiratory is led by a team of industry experts with decades of experience at some of the world's leading healthcare companies. They have developed and launched over a hundred products that changed the lives of millions worldwide.
Invent Respiratory has developed an innovative cross-platform technology backed by patented intellectual properties. We have singlehandedly solved significant problems that have plagued the industry for decades. Every day I am energized knowing that what we do at Invent Respiratory enhances patient care. Our team has one goal and one goal only — advancing respiratory care, one patient at a time.